Delivering custom IT solutions tailored to your unique goals, industry and particular challenges.
A woman-owned business with over 40 years of experience, vision21 has expertise working with brands such as IBM, Lenovo, Cisco and more. vision21 has the expertise to provide you with the highest-quality IT solutions to meet your specific needs.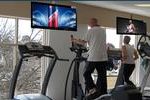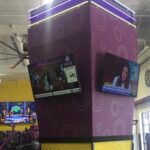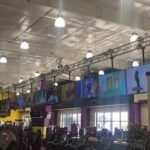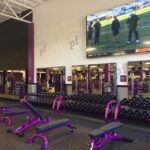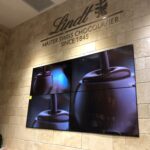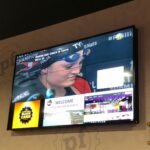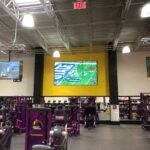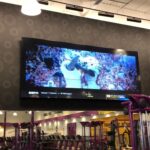 Whether it's outfitting your 150+ franchise business with televisions and laptops for a state-of-the art display…
We'd love to hear from you.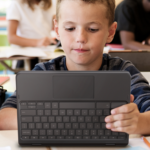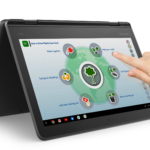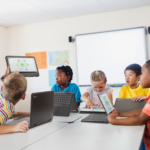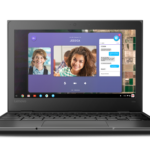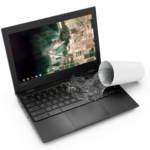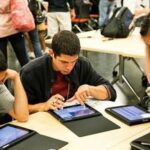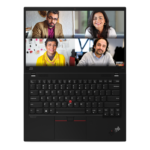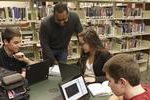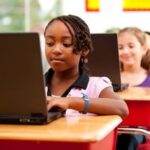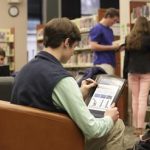 Or an educational facility with computers and tablets for every student; we take the time to listen to your needs and develop a solution for success.